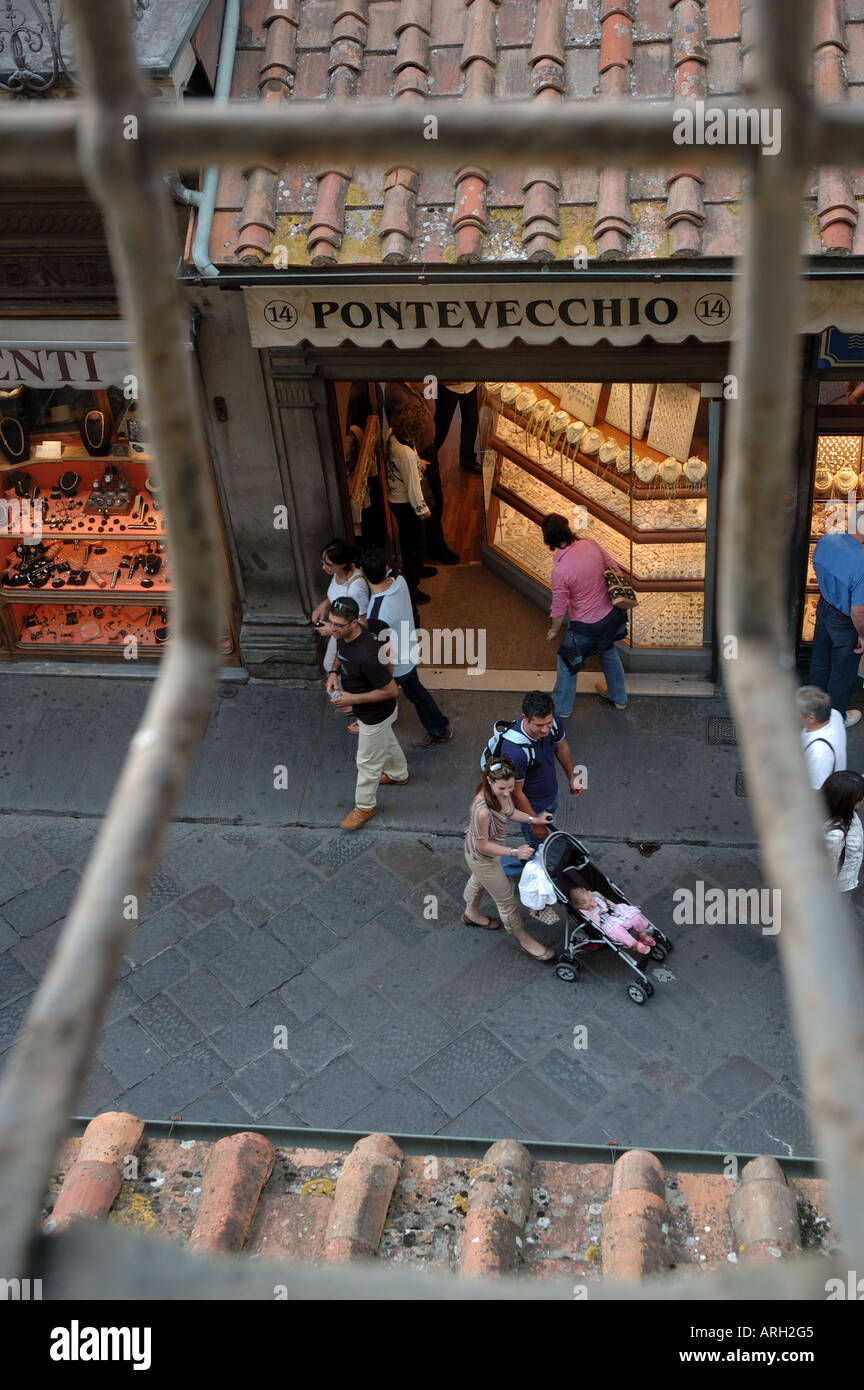 As Ron Howard's movie of Dan Brown's bestselling novel "Inferno" comes out this week, I'm reminded of a couple of years ago, when the original thriller was republished as a hefty illustrated coffee table version. It was a surprise to me, as it included a couple of my photographs of the Vasari Corridor in Florence.
I confess I have yet to read this fourth mystery thriller featuring Harvard symbologist Robert Langdon, but I'm rather more likely to see the movie, which stars Tom Hanks. And I shall be fascinated to see how the Vasari Corridor is woven into the plot.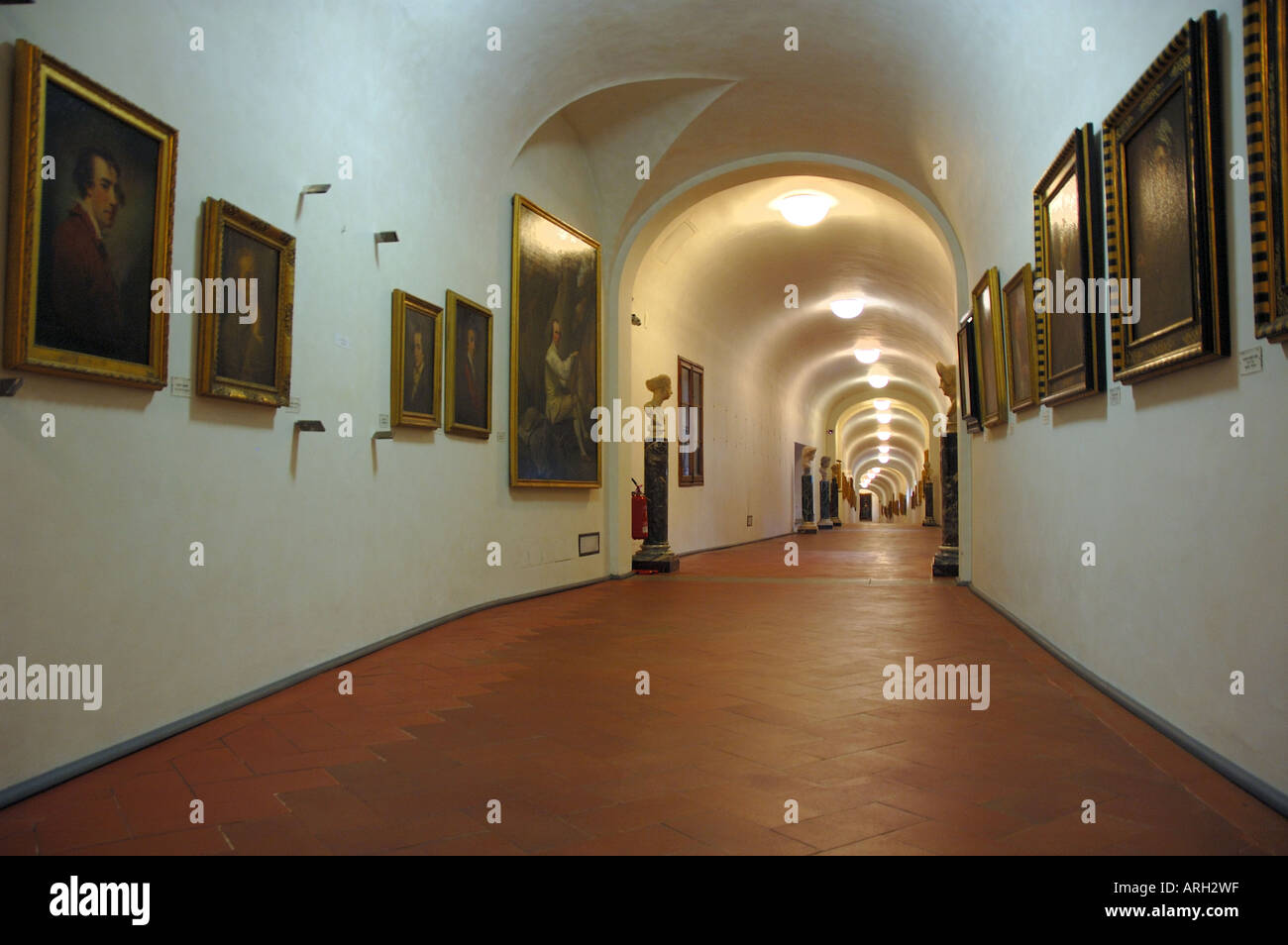 One kilometre long, the Vasari Corridor is an aerial passageway built in 1565 by artist and architect Giorgio Vasari for the Grand Duke of Tuscany, Cosimo I. It linked the Tuscan Government offices (hence Uffizi, the name of the art gallery) in the Palazzo Vecchio, then a public building, and the Palazzo Pitti, the Medicis' home. Apart from allowing them to walk to work and back without having to mix with the hoi polloi, and thus obviating the need for any special security measures, it was also a potent symbol of Medici power. They were, quite literally "up there," with the masses down below.
Even now it's still quite elite. It's the longest single passageway of paintings and portraits in the world, and to see it, you have to book up months in advance, not least because the short-staffed Uffizi Gallery has to send escorts along with each party that goes through.